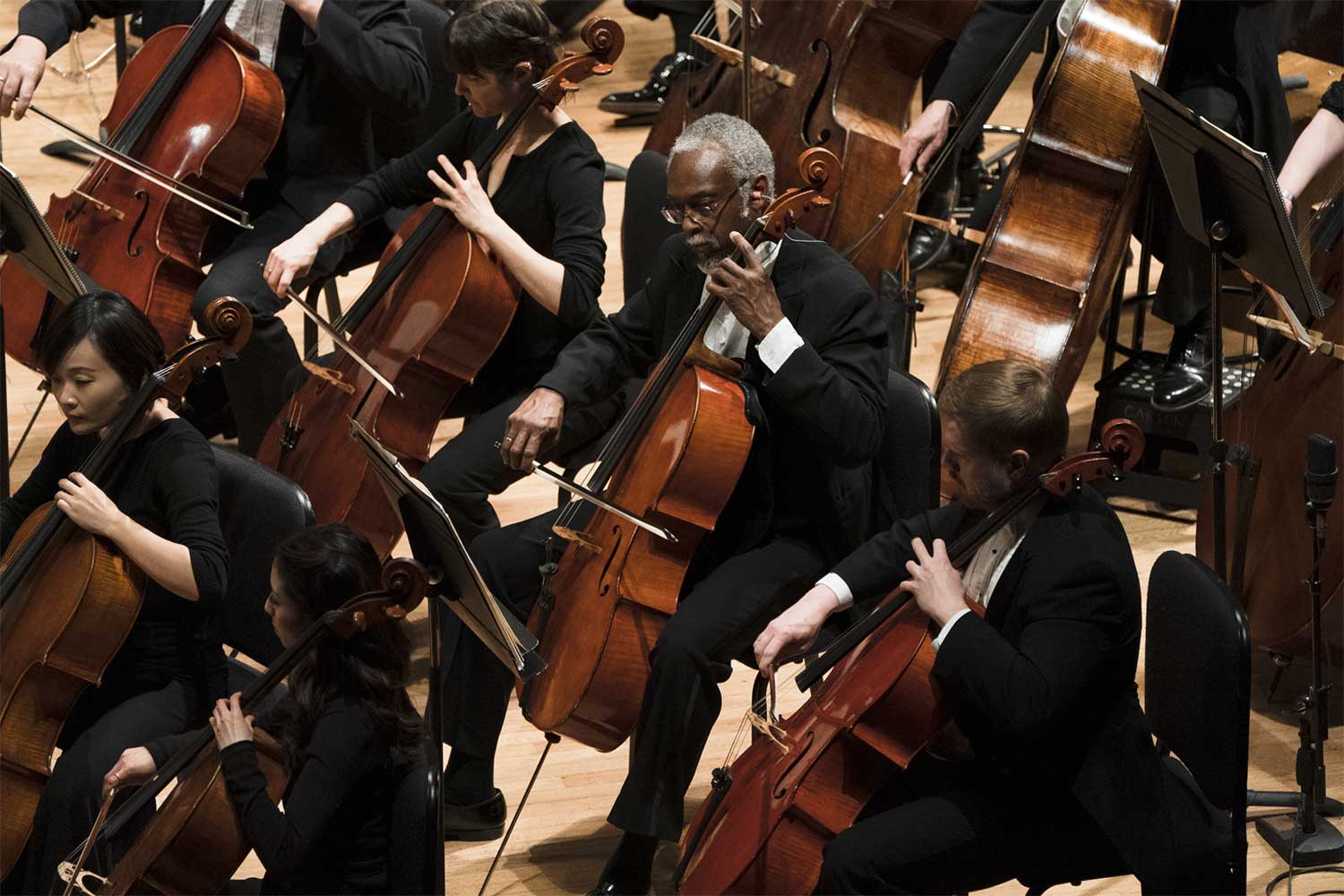 Enriching lives through the power of music!
Performances at Powell Hall are only the start of what we bring to our city…
The SLSO presents more than 75 free concerts each year throughout St. Louis in neighborhood parks, community centers, houses of worship, and hospitals. We share the gift of music with tens of thousands of people of all ages. Through performances at Powell Hall, our free community programs, and education concerts, we engage and enrich more than 250,000 lives through the power of music.
This is all possible thanks to your support.
Questions about donations? Please call 314-286-4184.
If you'd like to support the SLSO by mail, please send your check to:
St. Louis Symphony Orchestra Attn: Office of Philanthropy
718 North Grand Boulevard
St. Louis, MO 63103
Download your donation form located here.