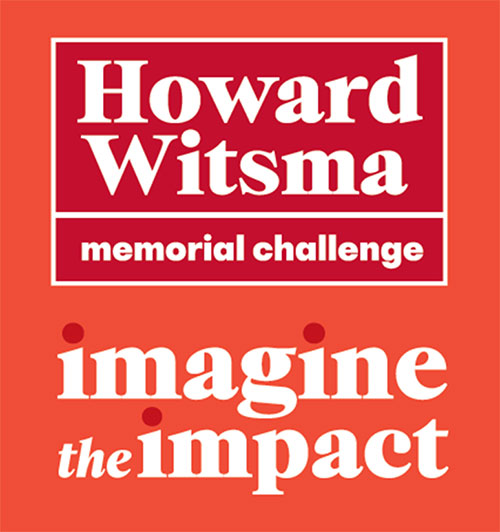 "If everyone who enjoyed this concert gave $10 a month, think of how that would help the SLSO." -Howard Witsma
Howard Witsma loved the St. Louis Symphony Orchestra. His passion for the music connected him to the musicians, to others in the audience and to staff and volunteers. To Howard, the SLSO was family. Honoring our longtime supporter and friend, the $100,000 Howard Witsma Memorial Challenge encourages greater support for our orchestra. Please make your gift or become an SLSO Sustainer before August 31 to double your impact.
Join the Howard Witsma Memorial Challenge Today.
Questions about donations? Please call 314-286-4184.
If you'd like to support the SLSO by mail, please send your check to:
St. Louis Symphony Orchestra Attn: Office of Philanthropy
718 North Grand Boulevard
St. Louis, MO 63103
Download your donation form located here.