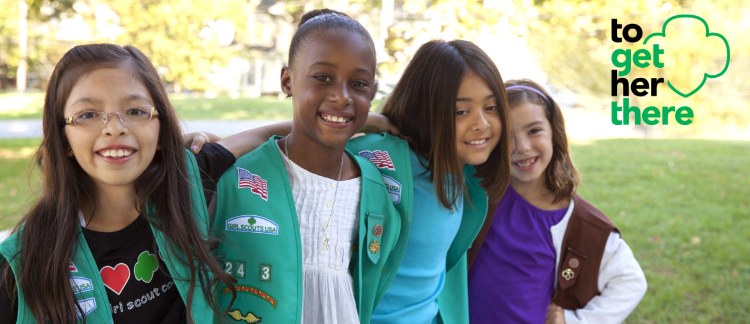 Invest in girls. Change the world.
During the month of October, we are encouraging donations in honor of Juliette Gordon Low's birthday on October 31. Together, we will continue to honor Juliette's vision of building girls of courage, confidence, and character, who make the world a better place. Thank you for your gift.
If you need assistance, please contact Jennifer McHale at (800) 922-2770, ext. 3243.