After School Art Camp Sign Up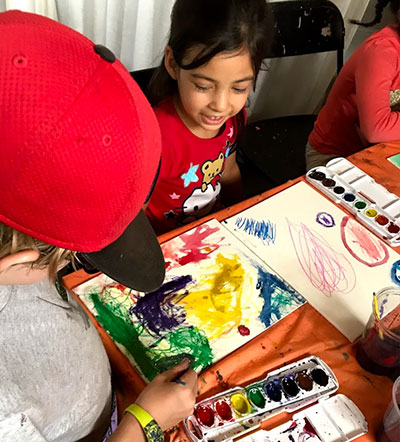 Drawchange is offering a unique and fun after school experience for children aged 5-10. Your child will grow confident in their creative expression and in their day-to-day life all while giving back to the community! All proceeds will be donated to drawchange to help us continue bringing art therapy-based programs to homeless children in Atlanta and across the globe.

Location: The Goat Farm Arts Center

When: 3-6 pm, Monday-Thursday

5 classes for $180 or single class for $40

Email artcamp@drawchange.org to request transportation or ask any questions.