AMAZON SMILE
When you shop through Amazon Smile and choose the Chef Ann Foundation as your "Supporting" charity, Amazon will donate a portion of your total purchase amount to CAF!
CREATE A FUNDRAISER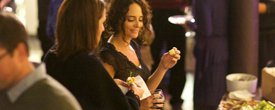 No Gifts Please - Share the joy of your next celebration by asking friends and family to donate to the Chef Ann Foundation. It's easy to set up and get started!
DAF Direct
Would you like to make your donation directly from your donor-advised fund at Fidelity Charitable or Schwab Charitable? Just use the form below.
BUY ONE, GIVE ONE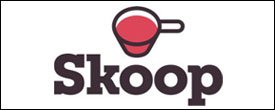 Do you know Skoop, the superfoods company? For every serving you buy, they'll donate a serving of fresh fruits and veggies to a school lunch program via CAF!